AlasteraTeam would like to invite you to enter the Nightmare!
In-game command for schedule information: !ntime
The 666 high score players will receive a free ticket to experience the Nightmare Hunts.
If you are one of them, use the command in-game: !ticket
Only good news, right? At least until you get into the Nightmare!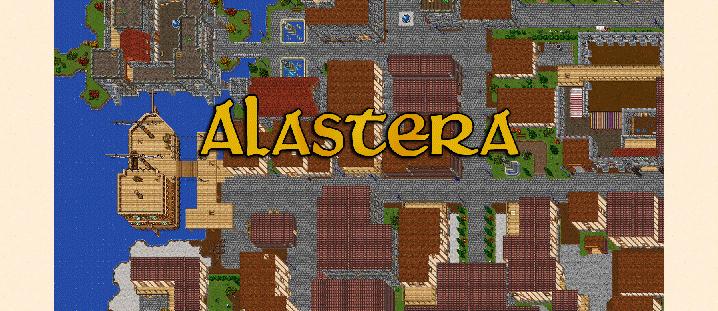 Be prepared! Not many players knows what exactly a real nightmare is.
In the end, I hope you'll be fine! You will definitely get stronger, for sure!
See you on the flipside! :D
GM Kashima
Alastera is a world of Canob this otserv is online since october 2018 without server reset.
We are a full custom otserv with features you've never seen on another server. Hope you enjoy!