Get ready for an adventure, Alastera players!
Collect lucky clovers (loot from all monsters) and give them to NPC Gulliver the Nomad (Woodlands).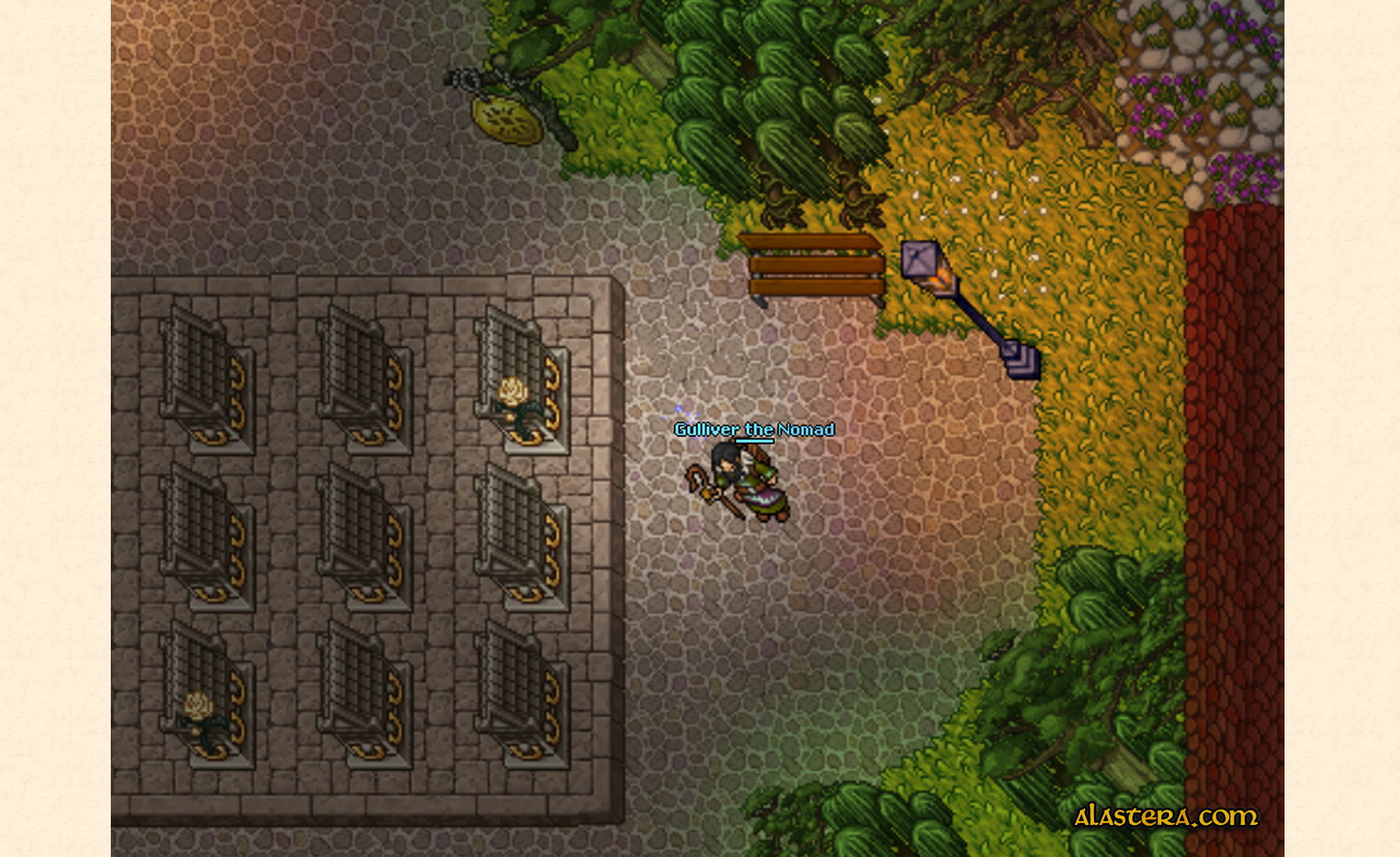 You'll randomly receive one of three nomad backpacks and a new item called the Elixir of Experience.
Remember, this event is temporary, so make sure to collect as many lucky clovers as you can before
Gulliver sets off on his next journey.
Good luck, everyone!
It's the holiday season in Alastera and Santa has arrived with a special task for all the players!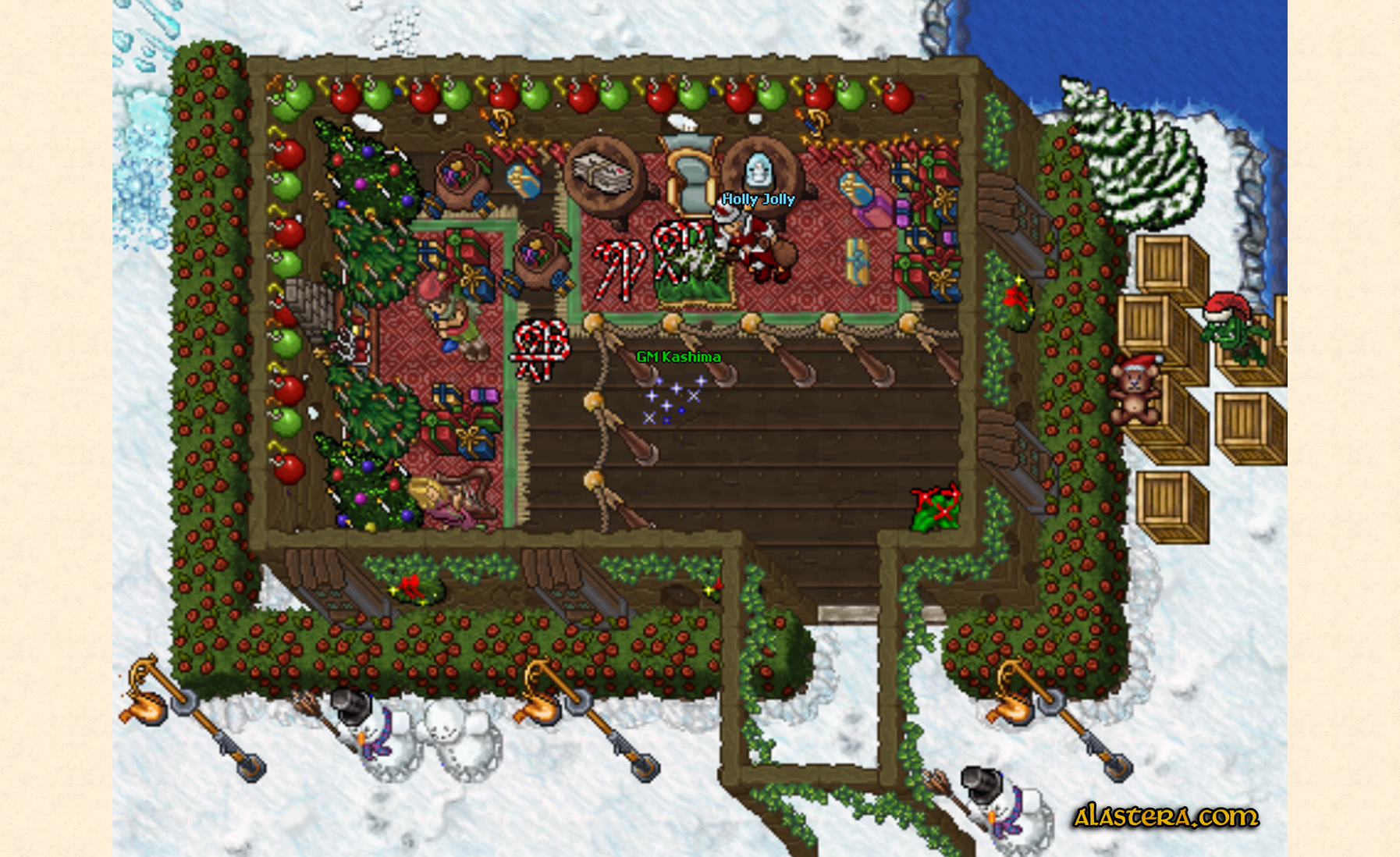 Santa needs us to collect as many candy cane as possible from the monsters and delivery them to Holly Jolly,
Our goal is to gather a total of 5,000 candy canes before Christmas Day.
If we can achieve this, Santa will reward us with all sorts of festive goodies. So let's work together, team! Let's collect as many candy canes as we can and make this the best Christmas ever in
Alastera
.